This used to appear on ontheroad.nicksellen.co.uk which was all about a bike tour I made around the UK in 2011/2012.
Off to the USA (by boat)
12 January 2013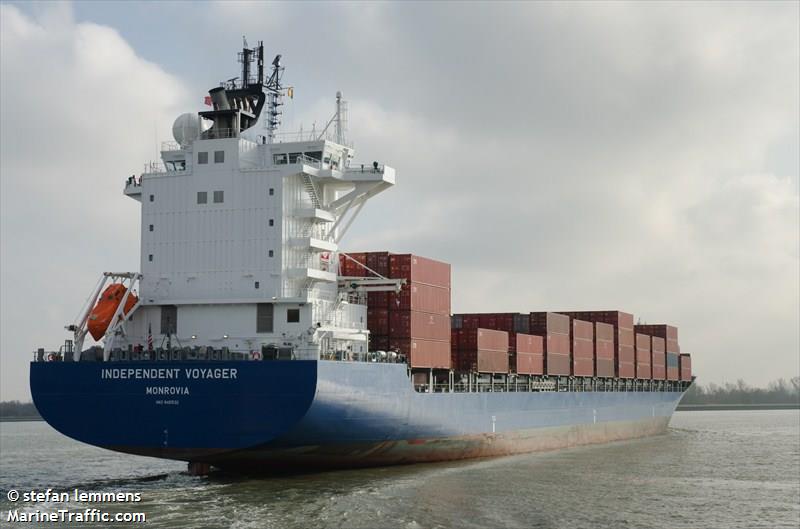 For the next 10 days I'll be somewhere in the Atlantic on this boat – Independent Voyager.
You can track it's progress and see general details on the Marine Traffic website. Don't worry if it disappears in the middle of the Atlantic, it doesn't appear to track the boats all the way across.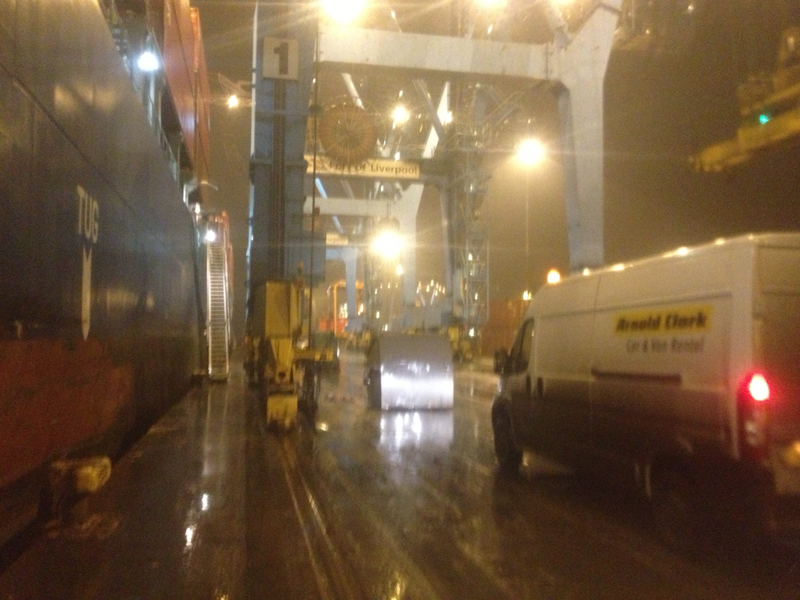 Getting onto the boat was a little scary, it was pouring with rain and ports are full of massive machinery. It's really not designed to be cyclist friendly (some of the roads I had to cycle on said no cars even).
The handrails on the side of those steps are extremely wobbly too, you can't rely on them for much support and it's a reasonable height once you reach the top.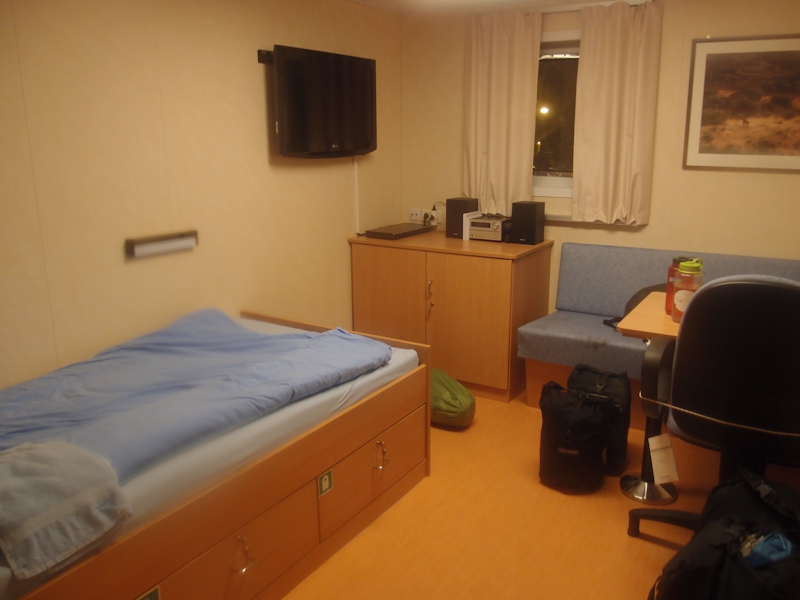 My room for the trip. It's functional and has a nice desk area (I'm sat typing at it now) which is way more proper than where I usually work (slumped on a sofa).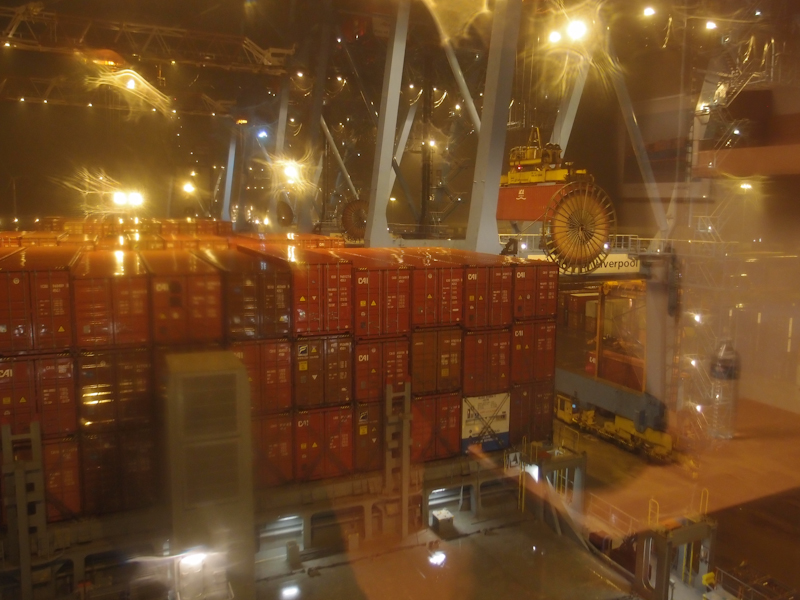 The view from my window, they'll be unloading and then loading through the night ready for our departure at around 10am.
Goodbye England!