This used to appear on ontheroad.nicksellen.co.uk which was all about a bike tour I made around the UK in 2011/2012.
Actually on the road
29 June 2011
After months of painful research and preparation (it wouldn't have taken months if I wasn't also doing fulltime+ working hours) I have actually managed to leave. At one point I had hoped to already have left by the 10th June (the day my brother died in 2007) but I am glad to be out now.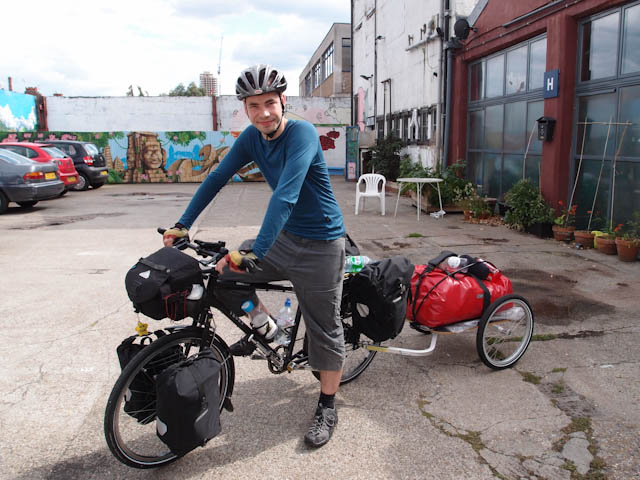 my first ride on my fully laden bike
My first stop for the night is by a beautiful lake ! :)