This used to appear on ontheroad.nicksellen.co.uk which was all about a bike tour I made around the UK in 2011/2012.
Lincoln
04 July 2011
I took a day out to visit Lincoln. It's surprisingly nice (I only say "surprisingly" because I had no idea what was here before I arrived). I'm fast on my way to becoming a history bore and Lincoln has been the perfect place to hone my skills.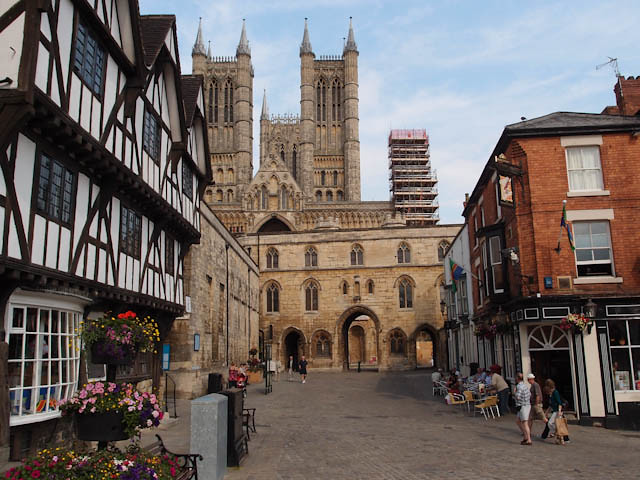 A nice view in Lincoln
The things that I found are:
a magnificently large Cathedral
a lovely old castle
one of the only 4 original copies of the Magna Carta (inside the castle)
a lovely and cute "old town" area on the hill with cobbled streets and cute shops
a waterfront area with all your favourite/hated chain restaurants
a nice archaeology museum showing progression of man from ice-age to modern day
people that actually sound Northern
I booked in for two nights at a campsite not far from a train station and hopped on the train to get into Lincoln. I probably would have been quicker just cycling in (around 20 miles)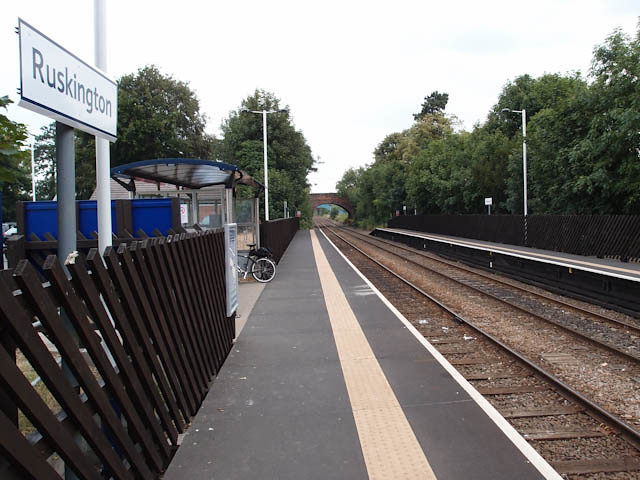 Ruskington station where I waited for an hour for a 25 minute journey – I have a Kindle to read so waiting is no problem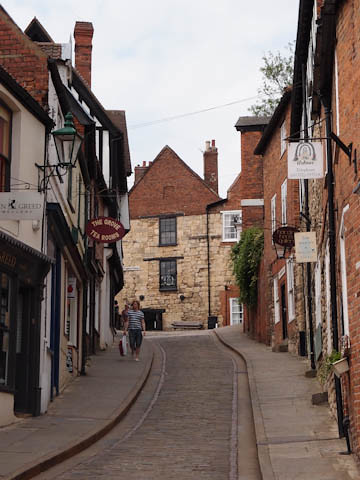 the old town area up the hill where there are lots of pretty narrow cobbled streets. Full of cute shops that don't actually sell anything useful up the appropriately named Steep Street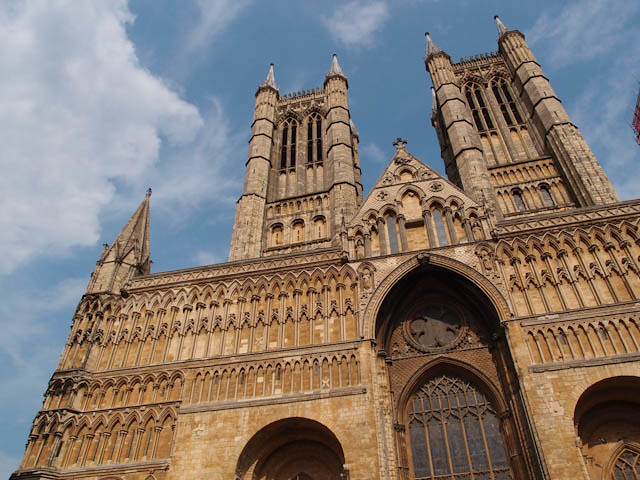 the huge Cathedral – I don't actually know much about it as I spent most of my time in the castle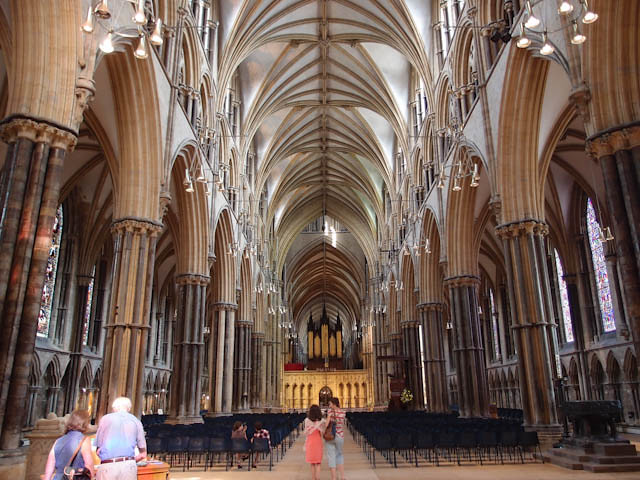 inside the Cathedral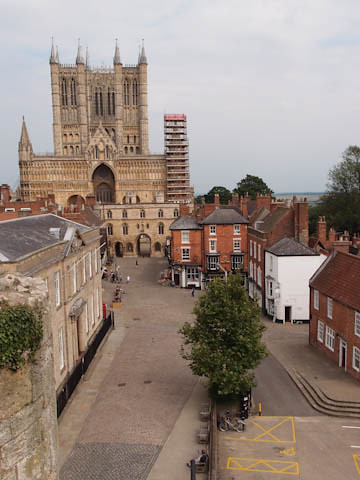 cathedral again plus cute streets in-front

inside the castle walls – the Magna Carta is held inside the red brick building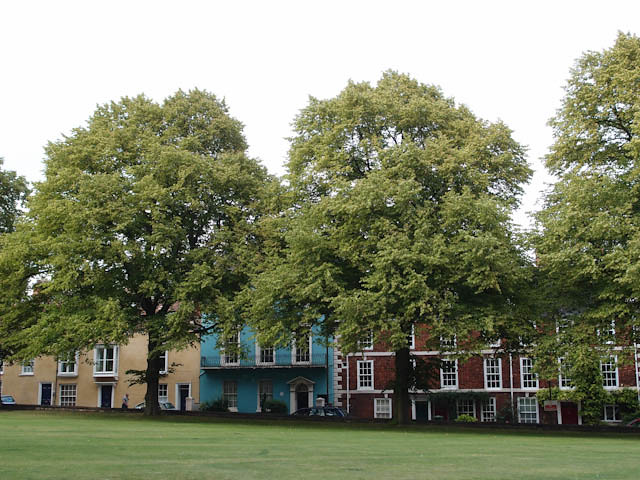 some pretty coloured houses near the Cathedral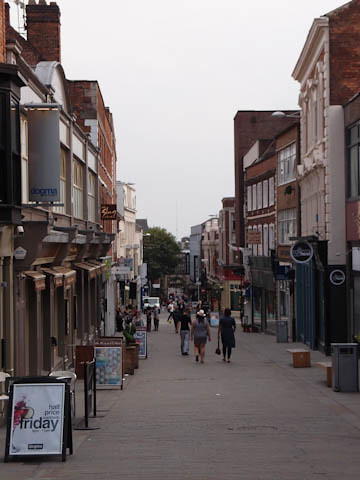 the main high street (down the hill) has all the normal chain shops you get in any town. It's reasonably pleasant at least.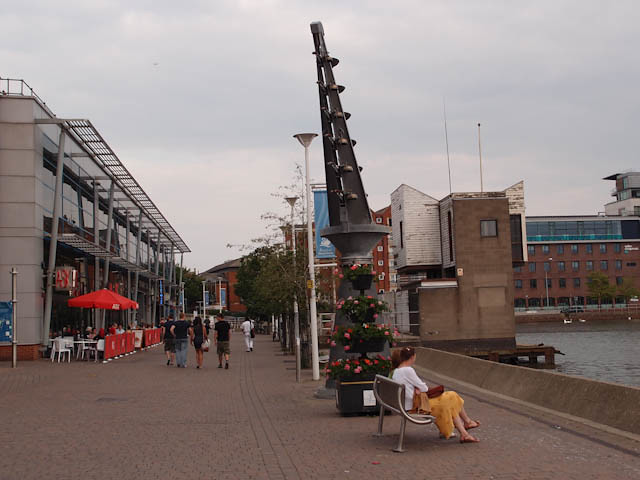 reasonably nice waterside area full of chain restaurants – I'm always in two minds about these kind of places, often the food is actually quite enjoyable, but the vibe is so hideously mainstream