This used to appear on ontheroad.nicksellen.co.uk which was all about a bike tour I made around the UK in 2011/2012.
My feelings
10 July 2011
My lovely sister Vanessa wanted to know about my feelings, I looked it up and it means:
An affective state of consciousness, such as that resulting from emotions, sentiments, or desires
The best answer is: it depends.
Each day feels so long and has many different sections to it. One morning I might wake up by a river, cycle through a forest, then through a deprived urban area, a cutesy village, a bustling city centre, and then back to some peaceful countryside. My feelings vary accordingly.
Here is a selection of different moods/feelings I might have:
(I've tried to find images that represent the feeling as close as I can but they're not always spot-on)
Pain and suffering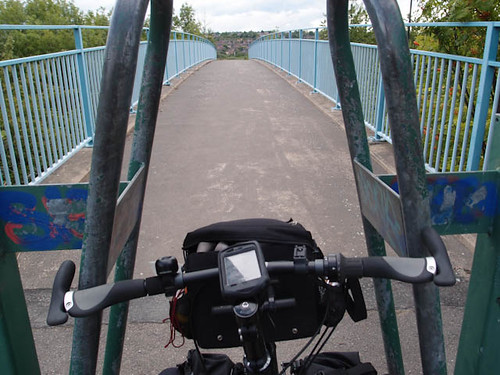 Oh my god this hill is killing me, why have I got so much stuff on me? aaaaarrrgh whats is the point of this?? Do I have to lift my bike again? Why is the Sustrans sign missing
Sometimes it feels so hard to cycle, my gears are quite low but I do have a lot of weight and there are plenty of hills I really have to crawl up with frequent stops. Walking the bike is not an option either as it's actually harder work. The last few days have also had plenty of times when I've got totally sick of dragging the trailer through barriers.
Warmth and friendliness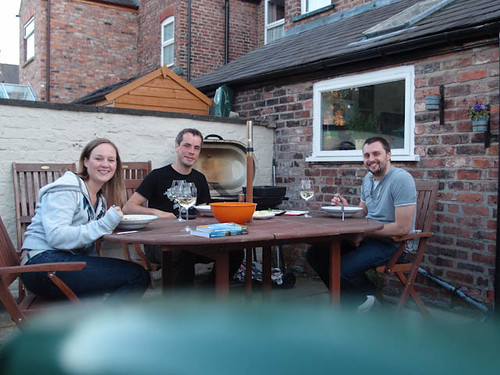 What a lovely chat that was I just had with that person, awwww I _do like people, everyone is interesting really, I feel warm and I'm smiling_
There are so many people along the way to talk to and they are all very interested in what I'm doing (unlike when I talk about computer programming). It brings out a positive aspect of the people I meet.
Freedom and independence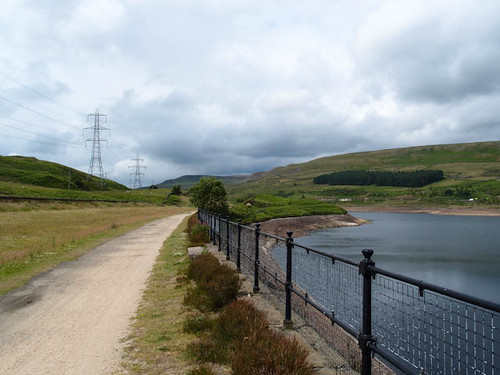 wwwwwooooooah I feel FREEEEEEE, I'm whizzing down a hill, the sun is shining and everything feels great
One of the the main reasons for doing this trip was freedom – I feel a bit constrained when doing the same thing for a long time.
Uneasy and pondering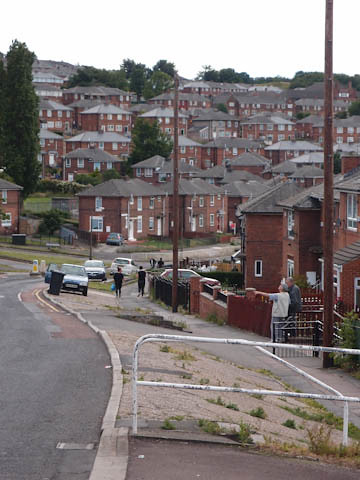 eeee, this area is really unpleasant, I don't quite feel at risk but it doesn't feel friendly, there is litter everywhere and it feels neglected and it makes me feel a bit sad about the world
It's very easy to live life in a bubble and forget about the suffering that happens elsewhere. I barely see the surface of suffering the world has to offer as I cycle around but I do see profoundly moving effects of poverty. Unfriendly, hostile, litter/graffiti filled places with a sense of desperation and hopelessness is what I find.
Loneliness and constant moving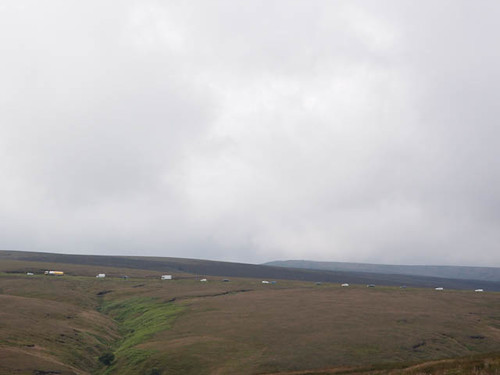 I feel isolated, this area is barely inhabited and it's bleak and hard work, I love the idea of being somewhere warm with friends or family
I like being alone but sometimes it makes me want to be near people, then when I am near people I want to be alone again! As I move about a lot a lot of my interactions with people are quite brief or constrained by the need to move on – this can become tiring.
Inspiration and pride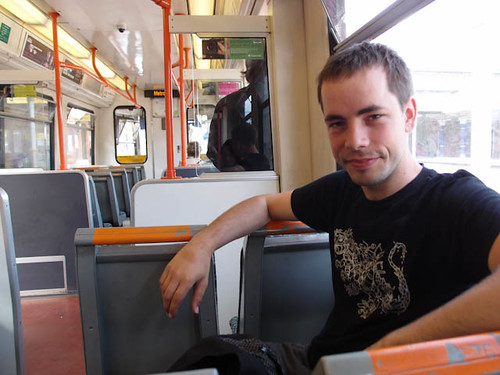 This feels like this right thing to be doing for me at this point in my life, I'm more-or-less expressing my values as I travel and building my "viewpoint" on life
I was at a point where I was considering a more career focused and settled life or a wandering life. I chose the wandering option, possibly on the way to a more career focussed and settled life. I think that had I not I would have felt regret, which is enough reason on it's own.
Additionally, there are not many times in life to pause and get the bigger picture – I'm trying to find a path in life driven from my views and beliefs rather than just what is in front of me.