This used to appear on ontheroad.nicksellen.co.uk which was all about a bike tour I made around the UK in 2011/2012.
Wild swimming
12 October 2011
As the year is getting on now I might not have many more opportunities for wild swimming. It might be a good time to reflect on the lovely times I've had so far. Wild swimming has become quite popular to talk about (there is a book about it) – although I get the impression people don't get around to doing it that much.
I have the book about it but haven't actually swum in any of the places it's mentioned – it did undoubtedly inspire me though. Here's a set of pictures to inspire you – there are SO many lovely places to swim…
Note: there is a fair bit of my flesh on show in these photos, so do/don't look depending on how you feel about that!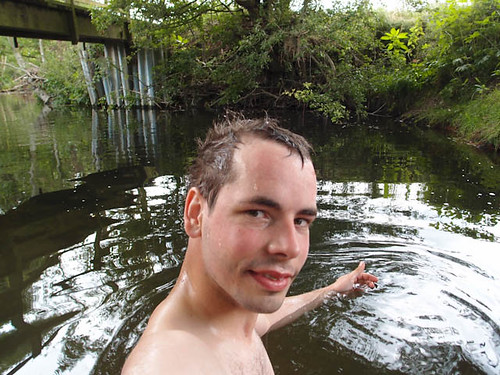 my first swim – in a small stream off a footpath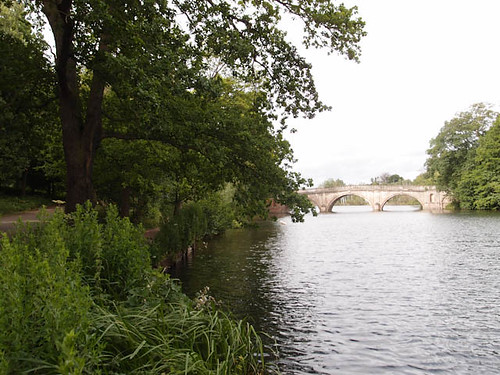 in a pretty country park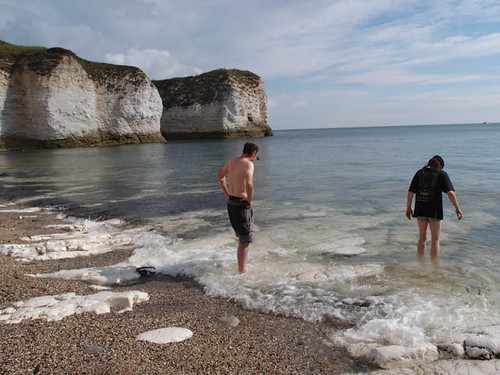 in the north sea near at flamborough head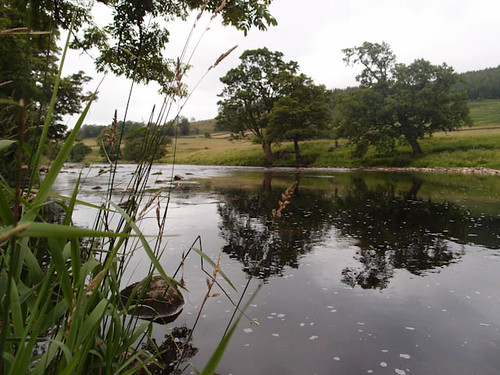 near appletreewick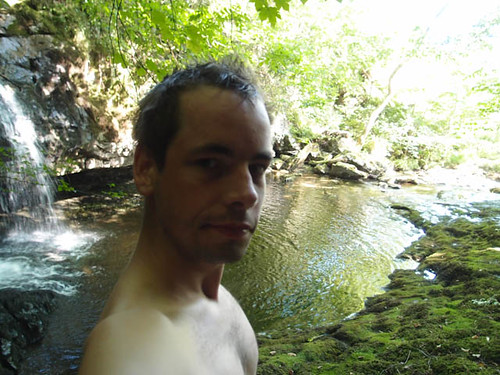 a plunge pool under a waterfall in the Yorkshire Dales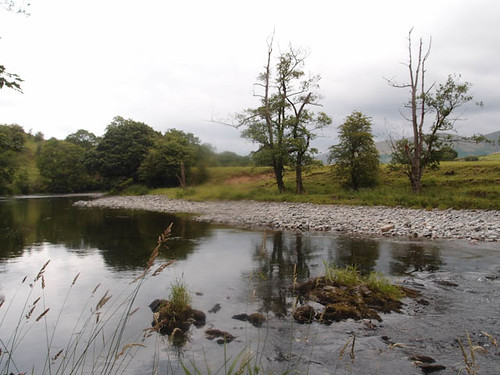 a lovely spot on the river Lune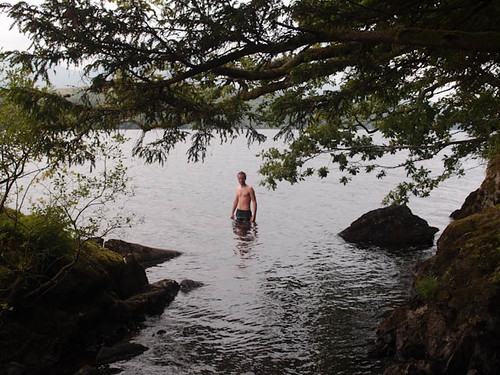 round peel island in coniston water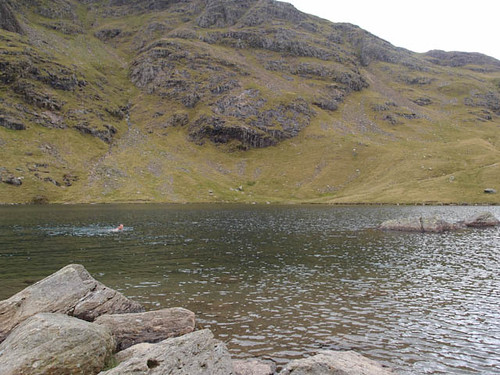 low water tarn on the way up coniston old man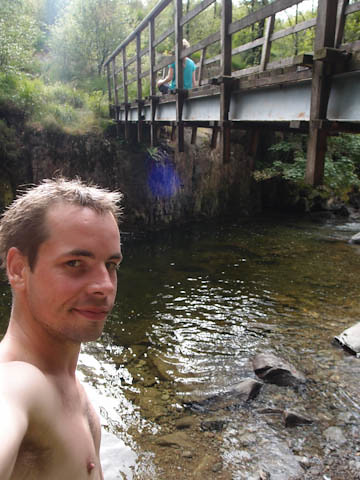 a small river in the lake district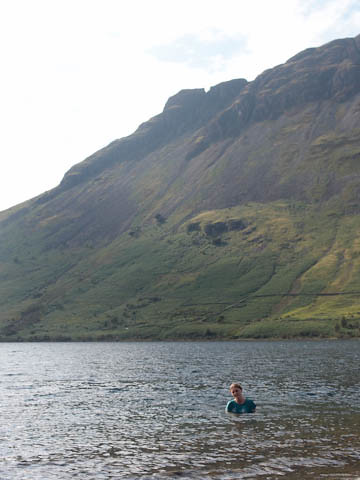 wastwater in the lake district – my favourite swimming place possibly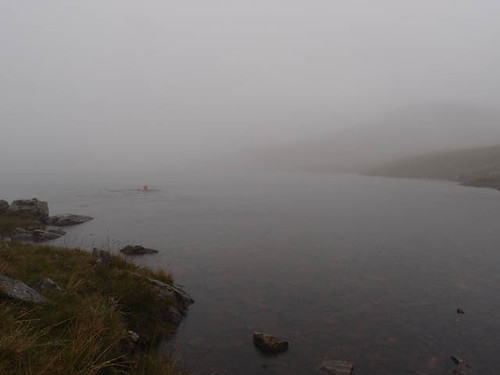 sprinkling tarn in the lake district – it was very cold and rainy!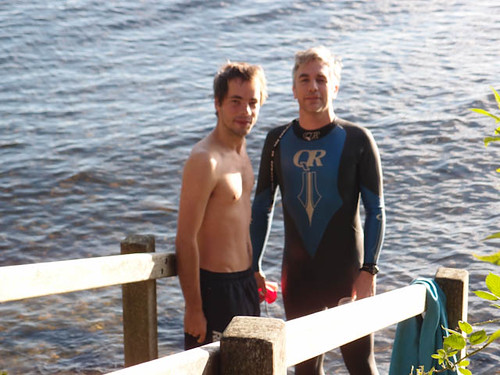 last week swimming in Loch Lomand, it was bloody freezing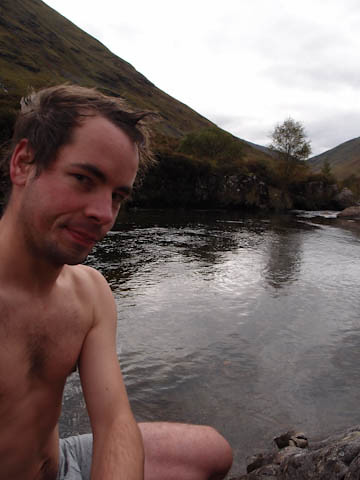 near Glencoe – I can't call them "swims" anymore, this was just a dip, absolutely bloody freezing now! (but very refreshing)