This used to appear on ontheroad.nicksellen.co.uk which was all about a bike tour I made around the UK in 2011/2012.
Reasons to love Scotland: #1 Bothies
25 October 2011
Bothies are dotted all over Scotland (maintained by the Mountain Bothy Association), they are basic accommodation to be used by anybody, aimed at walkers and climbers needing shelter in remote locations.
I've only stayed in one so far and it looked like this: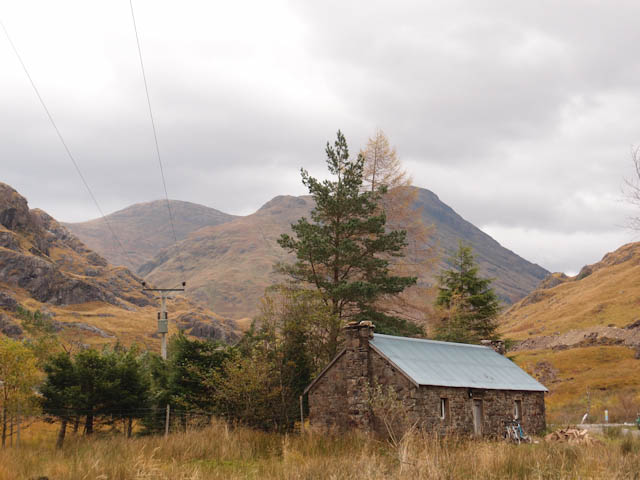 Corryhully bothy near Glenfinnan
This is one is rare (unique?) in that it has electricity available – apparently to get the electricity company to connect the valley they required 5 houses and there were only 4 houses so the bothy got included to make it up to 5.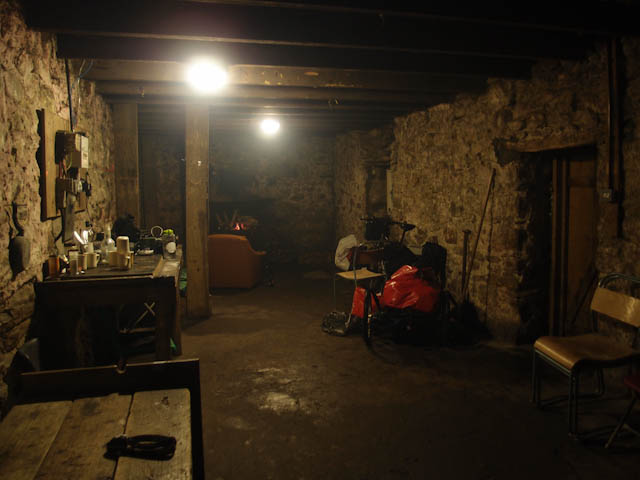 inside Corryhully bothy – only me in it, plenty of room for my bike and gear
Most of them aren't possible to cycle to (at least not with this amount of luggage) so I won't be staying in them much. I'd love to do some long distance walking in the future though and stay in them a lot more.
This one is just up the valley from the Glenfinnan viaduct made famous in a Harry Potter film.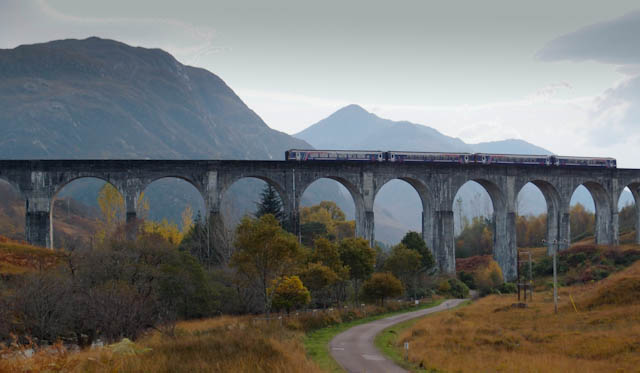 Glenfinnan viaduct
I made a video of the cycle ride up to the bothy (complete with beautiful/creepy music).